Insurance Fraud Might Have a Wider Radius Than We Previously Thought
0
September 2, 2020 at 1:40 pm by
Steve Livingstone
---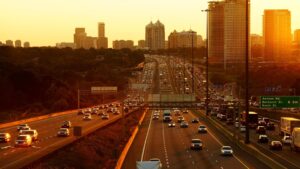 The insurance industry is familiar with the fight against fraudulent claims, particularly in Ontario. It's been a hot topic for several years now, but it might actually be spreading further throughout the province more than we previously thought—despite the excellent track record with road safety.
Ontario road safety is better than ever
Ontario's roads are among the safest in North America on a per capita basis, and they have been for over a decade. In particular, law enforcement has reported some great numbers:
Traffic-related fatalities have declined nearly by half over the last several decades

Collision-related injuries declined by about half as well.

Fatalities related to impaired driving fell by 29%
The 2017 Marshall Report also found that Ontario's roads are still the safest in the country, but its drivers also pay higher premiums than both Alberta and Quebec.
That's why it's so strange to see rising rates—and the fraudulent activity that underpins them— in Ontario, of all places.
What we know about insurance fraud
We know insurance is a big problem in Canada, and Ontario in particular. The Marshall Report in 2017 was particularly eye-opening when it revealed that at least $1.4 billion is spent on some form of fraud prevention or investigation every year, which adds up quite a bit over time.
That report told us a lot, including:
Fraud costs Canada at least $1.4 billion per year

It might even cost as much as $2 billion per year,

according to Aviva

.

Roughly 30% of accident benefits claims

go through dispute resolution

.

Between 5% – 15% of auto premiums go toward undetected fraudulent claims
It's expensive. It's hurting Ontario's insurance system. Most underwriters also have an idea of where that fraud has been happening.
What local data suggests
We know Ontario pays more for auto insurance than other provinces on average. Industry vets also know about certain hotspots where that fraud is suspected to take place most frequently. None of that is new.
But we also have data on average policy prices per city in Ontario from a recent analysis, and the numbers hint at a wider geographic area than just one or two "flagged" cities. 
Note: These are complete policies, not prices per driver.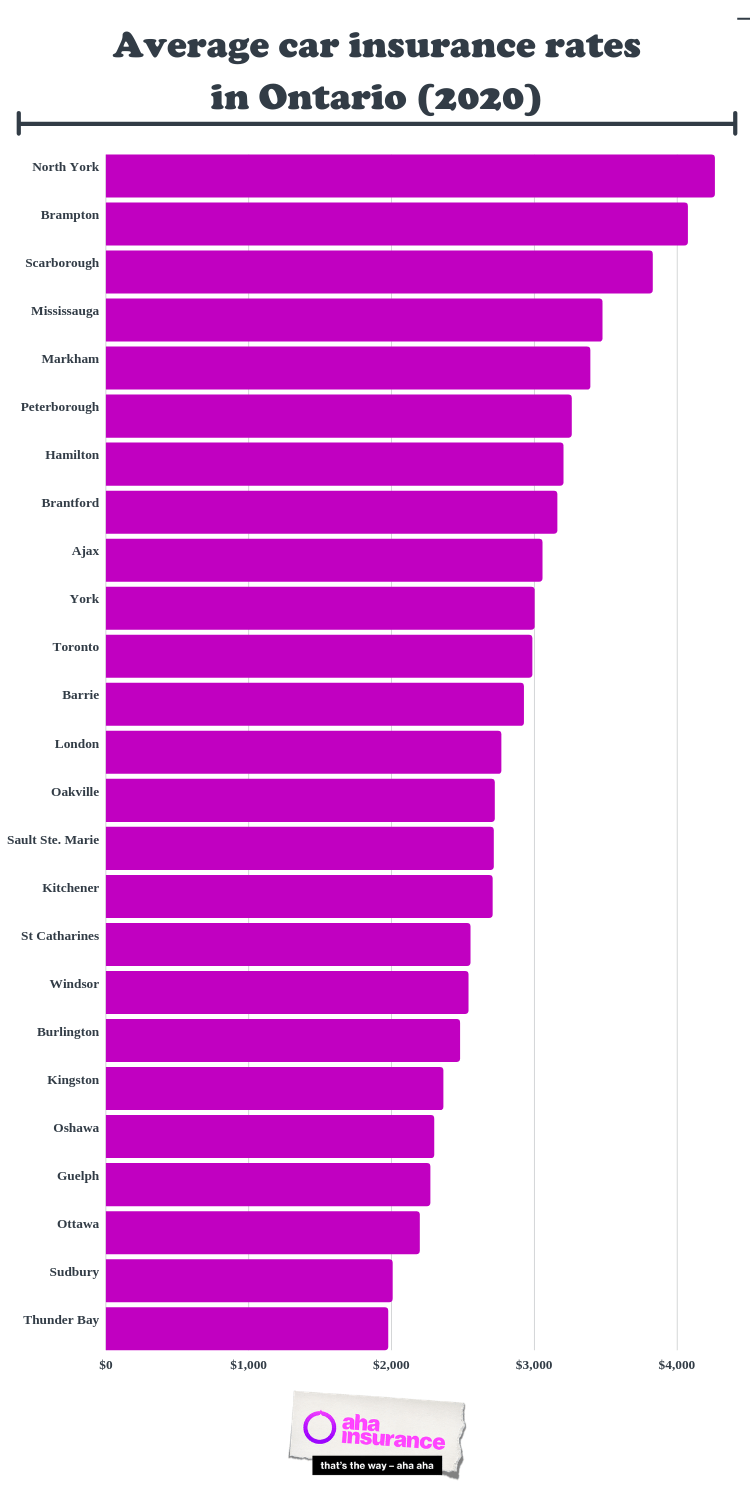 Most of the GTA pays more for auto insurance than the rest of Ontario. Even cities just outside of the GTA, like Guelph, sit far lower on the list. Oakville, one of the most expensive communities in the province, only sits halfway up the list for most expensive auto policies on average.
When we look at the list closer, however, we see that it's mostly commuter cities that reflect those policy prices. Not all of them are at the top of the list, of course (other factors are at play, like vehicle theft), but quite a few of them sit there, even beating out downtown Toronto itself by a wide margin.
Fraud isn't the only underwriting factor at play, of course, but it's interesting to see such a strong correlation between policy prices and cities that are adjacent to or several degrees removed from known centers of insurance fraud.
---
Disclaimer
Note: By submitting your comments you acknowledge that insBlogs has the right to reproduce, broadcast and publicize those comments or any part thereof in any manner whatsoever. Please note that due to the volume of e-mails we receive, not all comments will be published and those that are published will not be edited. However, all will be carefully read, considered and appreciated.