Top Trends from CES 2018 That Will Change Insurance
0
January 8, 2018 at 4:16 pm by
Andrew Lo
---
It's a freezing January but what's really hot is all the research and innovation in technology that is being unveiled at CES 2018 in Las Vegas. From artificial intelligence (AI) and driverless cars, to gadgets and consumer electronics, the pace is hectic. Prior to the show's official opening, a few of us spent time with Steve Koenig, Senior Director, Research and Lesley Rohrbaugh, Senior Manager Research of the Consumer Technology Association for a debrief on the latest consumer technology trends for 2018 that will be the talk of this year's CES and beyond.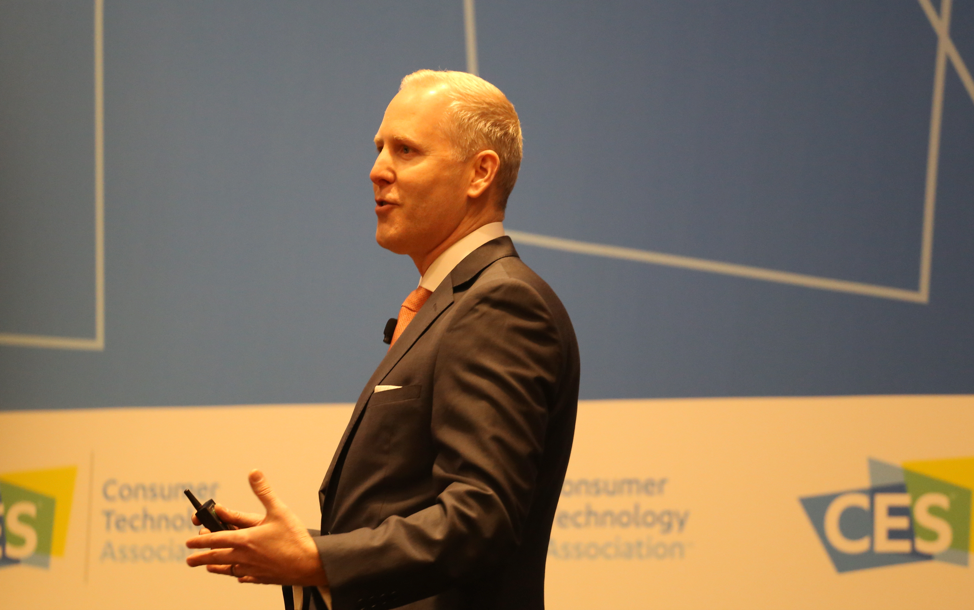 There are many segments in technology that are currently trending for 2018 and some, I believe, could disrupt the insurance industry. The main disruptors can be grouped into three main areas: Ingredient Technologies, Technologies in the Market, and Emerging Technology.
Ingredient Technologies – This refers to the infrastructure required to materially advance technology, especially for driverless cars and AI. Advancements in both of the following two areas have disruptive implications for car insurance and risk avoidance based underwriting.
a) 5G Networks – The 5G data network promises much higher speed, greater capacity and low latency; it was widely tested last year by major telecommunications providers. In 2018, the 5G radio will be developed for use as the main communications chip for devices like smartphones and other smart technologies. 5G is a table stakes requirement for driverless cars and vehicle-to-vehicle communications. It is also required to transmit data collected to be used to make AI work.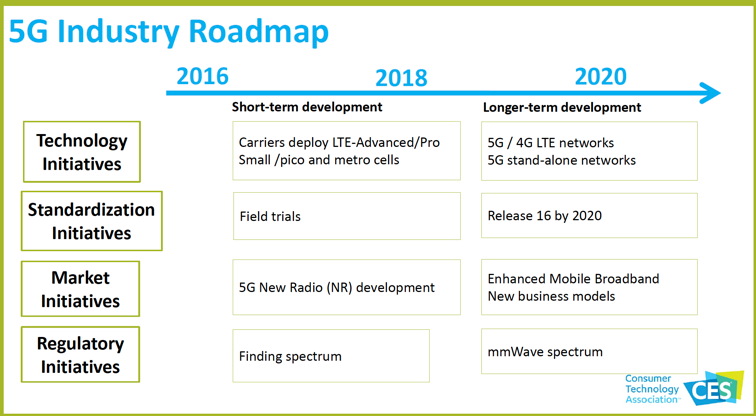 b) AI, Deep Learning & Neural Networks – With 5G, billions of devices will be connected gathering data all the time. With data, systems will learn to do things we can't program them to do. A capability of AI will be deep machine learning, where software learns from data. The deeper the learning, the faster the software must run. As a result, companies like Nvidia are translating the software to hardware neural networks. Greater integration of AI into everything we do will have huge societal impacts. Insurance can improve underwriting with prediction of risk and provide smarter products to customers. CTA analysts are calling AI-powered smart speakers the 4th sales channel (the other three being retail, online, and mobile). Why not ask Google Home for an insurance quote on Kanetix.ca to see for yourself? AI is allowing people to build relationships with machines.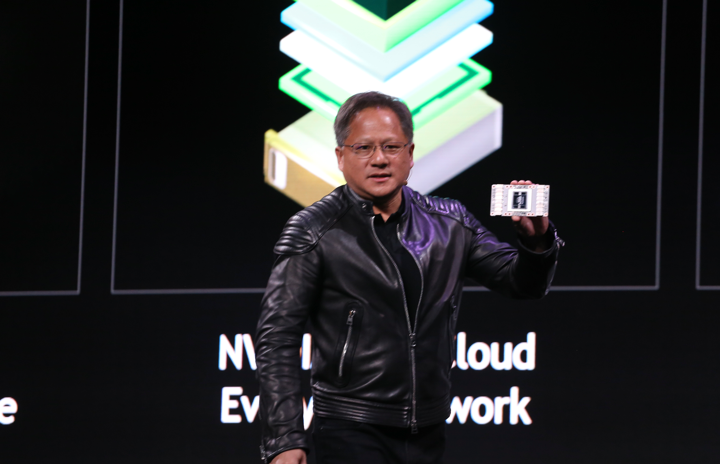 *Shown: Jensen Huang, President & CEO, Nvidia
2. Technologies In the Market – There are technologies that have been in the market the last 12 months or more that will continue to accelerate in its development especially with AI.
a) Realism Redefined – Several insurance providers, in partnership with a technology company, have started the implementation of chat bots integrated into their website. This is evidence that the insurance industry thinks customers are willing to build some trust with machines. The next extension of this type of human-machine interaction rapidly under development is augmented reality (AR) and virtual reality (VR). A recent Kanetix.ca study revealed that AR, as part of the driving experience where information is displayed on the windshield, is comfortably accepted. With faster smartphones and developer's kits for AR, you will soon be able to point your smartphone at a car or home to get insurance quotes or submit an insurance claim—all with the necessary information overlaid on top of the image.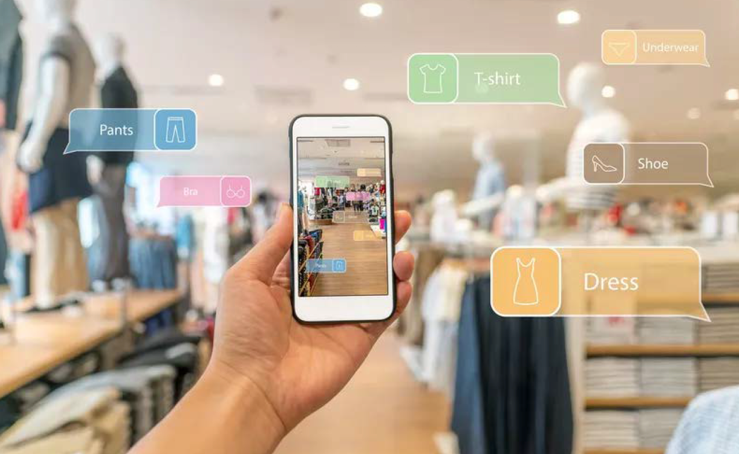 Have you seen Facebook Spaces? Using the Oculus VR headset, you can meet with your customer in a virtual reality, social and friendly atmosphere.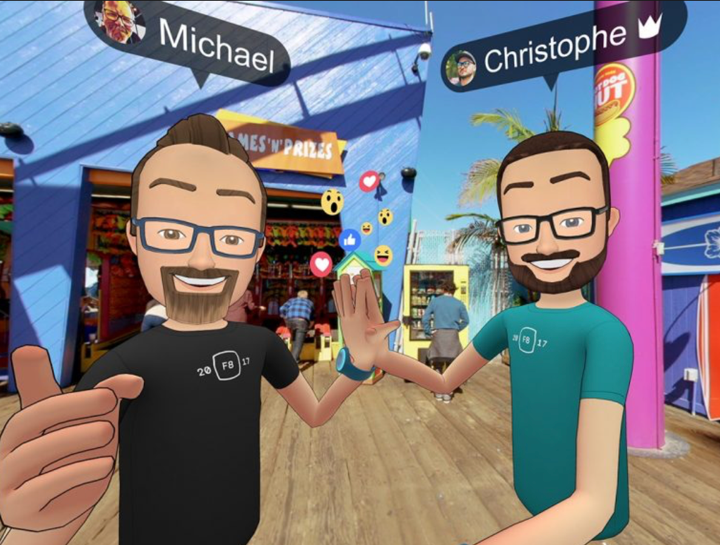 3. Emerging Technologies – Both smart cities and digital therapeutics are emerging technologies that have not completely hit the mainstream yet.
a) Smart Cities – Smart cities come out of a need to solve for problems in urban centres such as mobility, congestion, public safety, pollution, as well as for economic opportunity. There are several smart cities across the U.S. with more in the European Union. Google, in partnership with Sidewalk Labs, will be building a smart living area in Toronto. Smart cities will have a great impact on insurance. Issues such as cyber security, liability when systems fail, and repair costs for damaged sophisticated computer systems, will all need to be considered. Large insurers have participated in smart city initiatives around the world, and this year there is a summit at CES dedicated to smart cities. As a result, smart city technology will rapidly gain momentum in 2018.
b) Digital Therapeutics – Digital therapeutics can harness the power of technology to impact health by enhancing medical practices, encouraging behaviour changes (e.g. fitness monitoring & gamification) and even be used as a stand-alone therapy. An app, for example, that will help you find better medicines, prevent an illness, or access a doctor's advice can be available virtually anytime from anywhere and will surely reduce insurance claims.
In conclusion, it appears 2018 is another year for further disruption in the insurance industry. It seems that most personal consumer tech can become an InsurTech that can change how we purchase and use insurance going forward.
---
Disclaimer
Note: By submitting your comments you acknowledge that insBlogs has the right to reproduce, broadcast and publicize those comments or any part thereof in any manner whatsoever. Please note that due to the volume of e-mails we receive, not all comments will be published and those that are published will not be edited. However, all will be carefully read, considered and appreciated.