Ontario government launches FSCO mandate review
0
March 5, 2015 at 6:41 pm by
Willie Handler
---
The Ontario government has launched a review of the mandates of the Financial Services Commission of Ontario (FSCO) and the Deposit Insurance Corporation of Ontario (DICO).

The mandate reviews were announced as part of the 2014 Ontario Fall Economic Statement.
A panel of experts has been established to take the lead on the mandate reviews: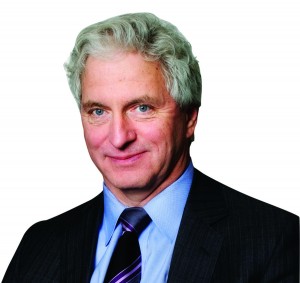 George Cooke
– former president and CEO of The Dominion of Canada General Insurance Company, and current chair of the board of directors of OMERS Administration Corp;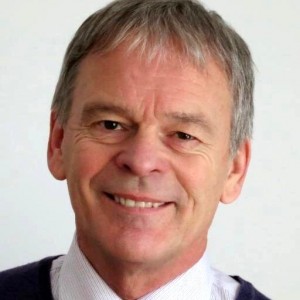 James Daw
– former Toronto Star personal finance columnist who has written extensively about all facets of Ontario's financial system; and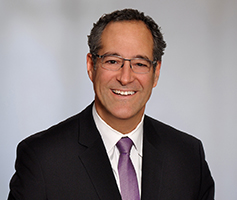 Larry Ritchie
– Osler, Hoskin & Harcourt LLP partner and former vice-chair of the Ontario Securities Commission.
The FSCO mandate review is timely given a number of government actions. In the fall, the government passed Bill 15, which includes provisions that when enacted will remove the auto insurance dispute resolution system from FSCO and create a new system at the Licence Appeal Tribunal.  In addition, the 2014 Auditor General report  proposed assigning the regulation of a number of entities (e.g., agents, adjusters and mortgage brokers) to industry associations. 

The review will include broad consultations with the financial services sectors regulated by FSCO including the insurance sector and pension plans. As well, a consultation paper will be posted online and the public will be invited to comment on the issues being examined. The government will consider any necessary legislative changes based on the outcomes of the review. The government expects the review to be completed by early next winter.
---
Disclaimer
Note: By submitting your comments you acknowledge that insBlogs has the right to reproduce, broadcast and publicize those comments or any part thereof in any manner whatsoever. Please note that due to the volume of e-mails we receive, not all comments will be published and those that are published will not be edited. However, all will be carefully read, considered and appreciated.