Another Sneak Peek at Cyberrisk and -insurance
0
May 30, 2016 at 9:35 am by
Christian Bieck
---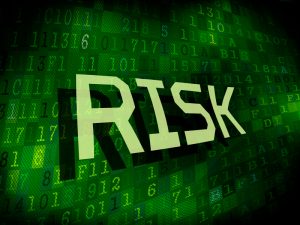 In two weeks, I will be at the IASA Annual Conference in San Antonio, Texas. I'll be on Panel 674, talking about "True Customer Centricity" (and our 2015 study, "Capturing hearts, minds and market share"), but of course will also be discussing our new study, "Cyber and beyond", which will be published during the conference.
For the last sneak peek, we discussed how well companies are prepared for the risks of interconnectedness, a.k.a. cyberrisks, and saw that risk maturity could generally be improved. But how? Can technology help, regulation, other government intervention?
Our data agrees with what experts on cyberrisks told us in interviews: companies know that risks of interconnectedness are a growing issue, but are unsure on what to do about it. Consider these statements:
Or these:
Does that look like a clear direction on where to go to you? It doesn't to me, either.
What are leading insurers doing about it? They
Prepare for a future of digital interconnectedness
Build solutions with and for digital interconnectedness
Collaborate to take full advantage of digital interconnectedness
More in two weeks…
The post Another Sneak Peek at Cyberrisk and -insurance appeared first on Insurance Industry.
---
Disclaimer
Note: By submitting your comments you acknowledge that insBlogs has the right to reproduce, broadcast and publicize those comments or any part thereof in any manner whatsoever. Please note that due to the volume of e-mails we receive, not all comments will be published and those that are published will not be edited. However, all will be carefully read, considered and appreciated.