Another ONSC Judge Weighs in on PJI, Deductible
0
December 16, 2015 at 2:27 pm by
Daniel Strigberger
---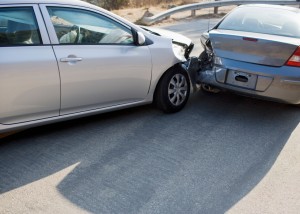 Who would have thought a year ago that the Ontario Superior Court would have released five decisions in 2015 dealing with prejudgment interest/deductible issues in motor vehicle accident tort cases? My associate Alexandra Wilkins has been keeping track of this issue and has written about the latest decision.
The Court of Appeal will be hearing these issues in 2016. Hopefully we will have some clarity soon before another five ONSC decisions are released.
---
Disclaimer
Note: By submitting your comments you acknowledge that insBlogs has the right to reproduce, broadcast and publicize those comments or any part thereof in any manner whatsoever. Please note that due to the volume of e-mails we receive, not all comments will be published and those that are published will not be edited. However, all will be carefully read, considered and appreciated.