Benefit Cuts Lead To Modest Rate Reductions
0
April 26, 2016 at 2:52 pm by
Willie Handler
---
FSCO's latest quarterly rate approval numbers have been released and suggest that some savings have been accrued from the statutory accident benefit cuts that become effective on June 1.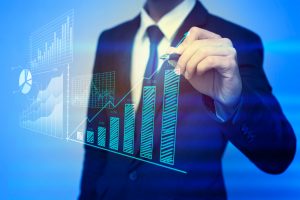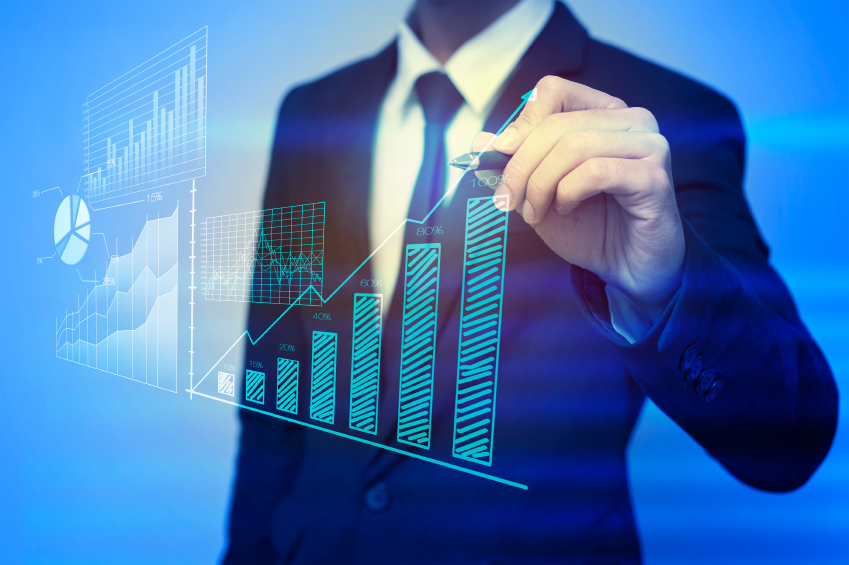 FSCO approved 50 private passenger automobile insurance rate filings during the first quarter of 2016. All 50 filings were automobile insurance reform filings. These 50 insurers represent 83.36% of the market based on premium volume. Approved rates decreased on average by 3.07% when applied across the total market. This is the largest drop in rates since the fourth quarter of 2013 when approved rates decreased on average by 3.98% when applied across the total market.
Although the government has begun to distance itself from the 15% rate reduction promise made in August 2013 (likely an admission that it can't be achieved), most people are, at least, curious how close the latest round of cuts got us to 15%. If you aggregate all the rate changes since the 2013 announcement, the total rate reduction is 10.17% when applied across then total market. There may be further reductions in the next quarter but it's safe to say that this is about it.
---
Disclaimer
Note: By submitting your comments you acknowledge that insBlogs has the right to reproduce, broadcast and publicize those comments or any part thereof in any manner whatsoever. Please note that due to the volume of e-mails we receive, not all comments will be published and those that are published will not be edited. However, all will be carefully read, considered and appreciated.