Random Thoughts: Some updates
0
November 23, 2015 at 7:37 am by
Christian Bieck
---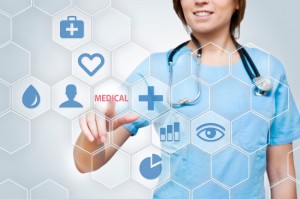 Today some topics we have written about before where something new and/or interesting came up. Here goes.
[1] In 2013, CS had already trashed sugar consumption in a report.
[2] Side note: in the posts from this blog linked above, none of the authors used Uberization at all, but rather referred to Uber as a poster child for the sharing economy.
[3] Looking at cardiologists and heart-related incidents only.
---
Disclaimer
Note: By submitting your comments you acknowledge that insBlogs has the right to reproduce, broadcast and publicize those comments or any part thereof in any manner whatsoever. Please note that due to the volume of e-mails we receive, not all comments will be published and those that are published will not be edited. However, all will be carefully read, considered and appreciated.