Driverless Cars: Canadians Want It, Technology Makers Building It
0
January 12, 2016 at 4:48 pm by
Andrew Lo
---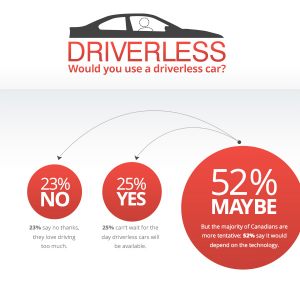 The results of a survey released by Kanetix.ca last week revealed that one in four Canadians are ready and cannot wait for the arrival of the driverless car. In addition, Canadians felt that driverless cars would improve safety and greatly reduce collisions and drunk driving. We took to the streets of downtown Toronto to ask how people felt about driverless cars to get more colour on this survey.
Check out the video.
[youtube https://www.youtube.com/watch?v=Jr-1-QMTvZI]I had the opportunity to join the CES 2016 (formerly Consumer Electronics Show) media team in Las Vegas last week and heard major announcements by automakers, electronics manufacturers, and software developers on their progress toward making the driverless car a reality.
Ford – Ford is looking to triple the size of their driverless car testing fleet. They believe more testing will make the technology safer. They are also testing a new LIDAR sensor that is super small (shown below). Using lasers, LIDAR allows cars to be aware of their environment so they can navigate without human intervention.
Toyota – Toyota believes that artificial intelligence is required for cars to navigate complex environments. They are setting up two research centres in the U.S. to further this research and are investing $1 billion into the effort.
Kia – Kia is jumping into the race by investing $2 billion by 2018 to develop driverless car technology. They recently obtained a driverless car licence in the state of Nevada to begin testing.
Volkswagen – The CEO at Volkswagen makes the promise that the company is being reimagined to deliver cars that have zero emissions, mitigate accidents, and will be smart and comfortable. To start, their first priority is to fix the 11 million cars affected by the emissions scandal worldwide.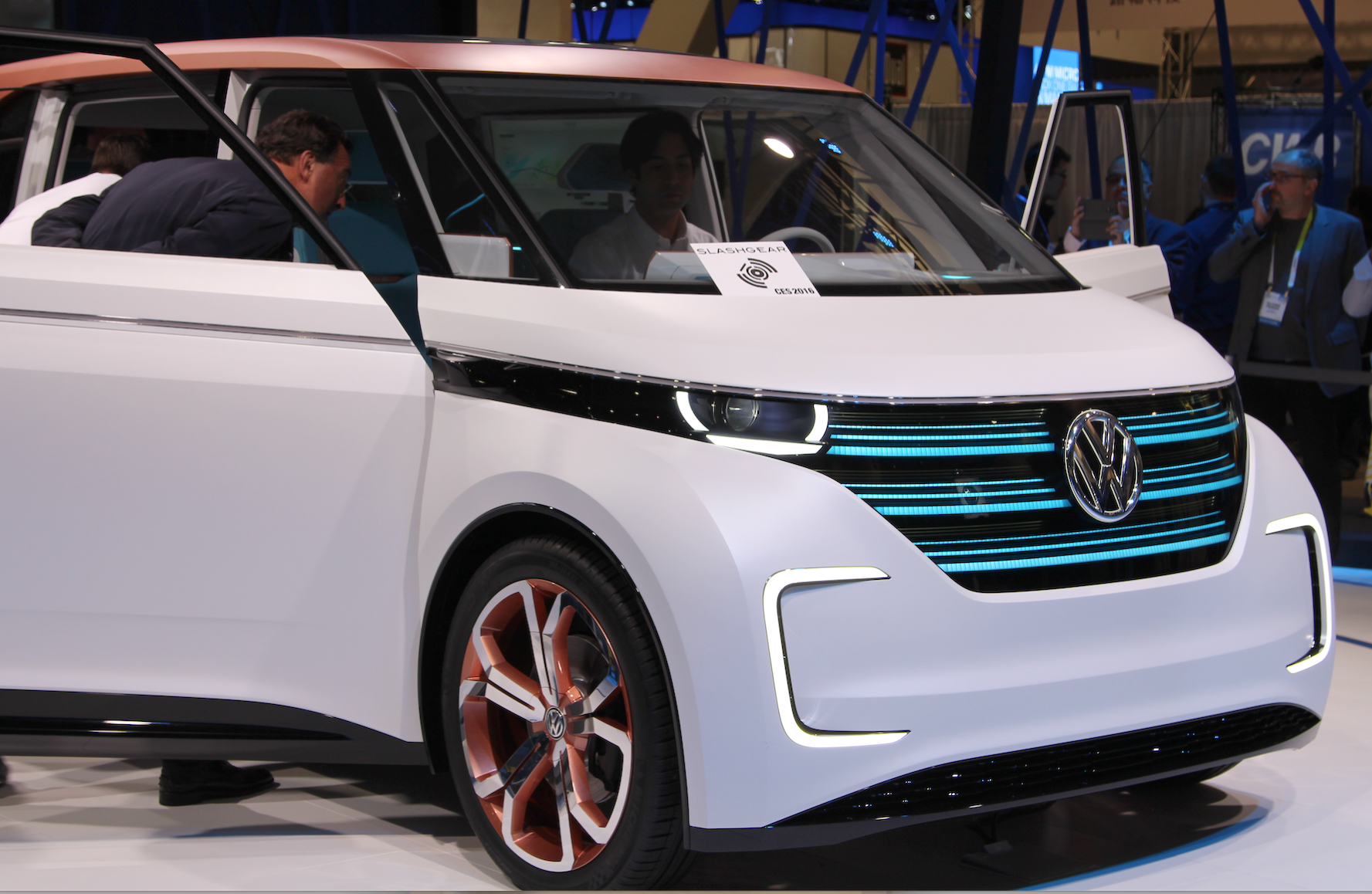 General Motors & Lyft – General Motors announced a $500 million investment into the ride-sharing company Lyft. They believe that the first commercial application of the driverless car is ride-sharing.
IBM – IBM has made available the Watson Developer Cloud. They believe that in order for driverless cars to work, cars must be connected and collect data about the environment. Watson can process and make sense of that data. It promises to give cars a cognitive ability to navigate complex situations and to avoid collisions.
Blackberry – Did you know the Blackberry operating system QNX that powers smartphones also powers 50 million cars' infotainment system worldwide? It does! The QNX software technology is the ideal operating system for cars because it has a small footprint and can process in real-time. For example, it is embedded in all Audi cars. It can be the premiere platform for makers of driverless cars to run their software.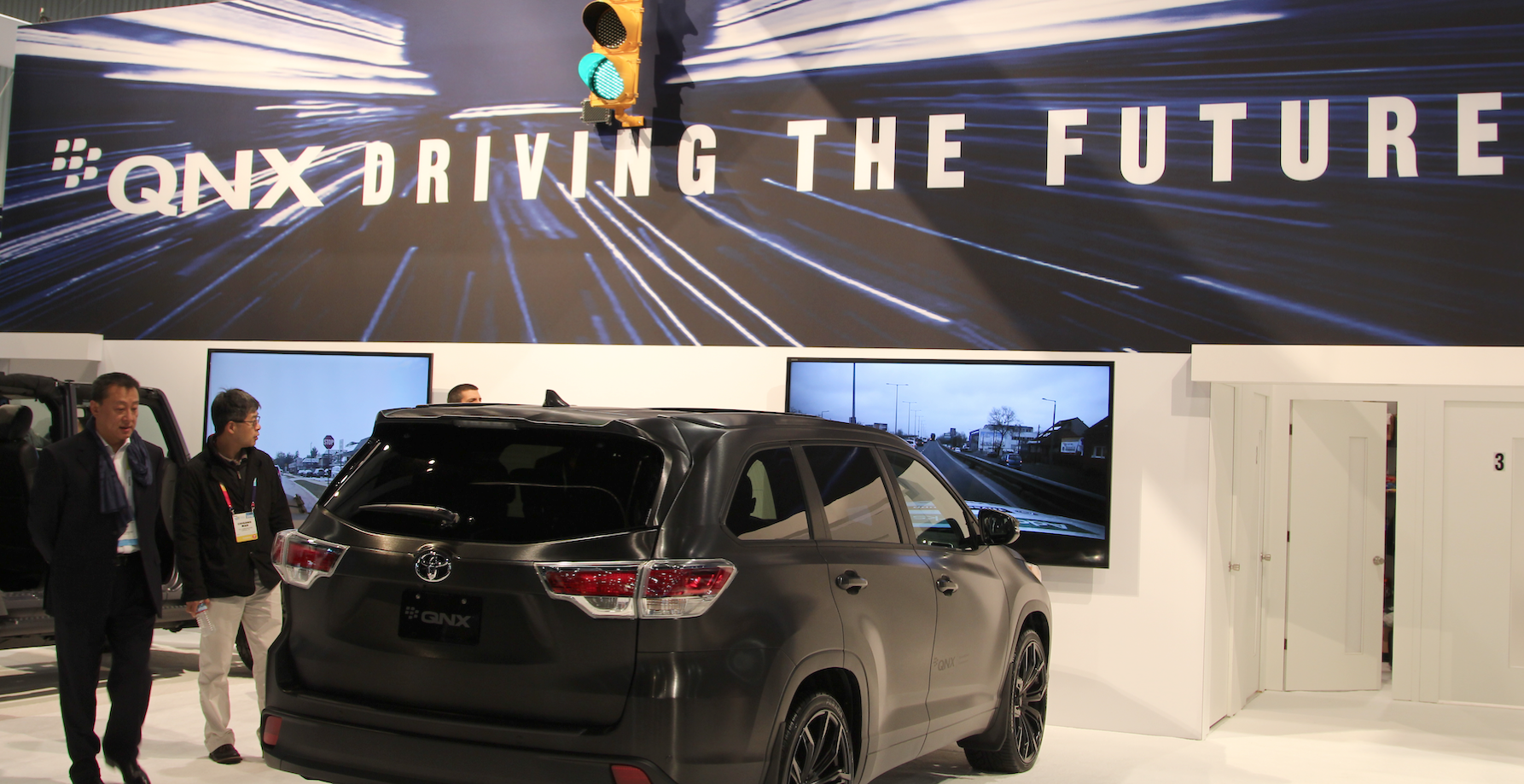 As you can see, all kinds of technology makers are in the game. The question is, will electronics makers or auto manufacturers build the car of the future? Let me know by commenting below. We would love to hear your thoughts in the comments below.
---
Disclaimer
Note: By submitting your comments you acknowledge that insBlogs has the right to reproduce, broadcast and publicize those comments or any part thereof in any manner whatsoever. Please note that due to the volume of e-mails we receive, not all comments will be published and those that are published will not be edited. However, all will be carefully read, considered and appreciated.