eDelivery – Policies Without Paper
0
July 17, 2015 at 11:45 am by
Catherine Smola
---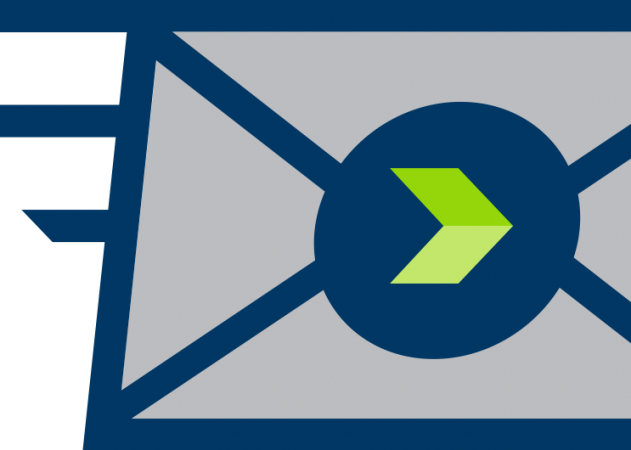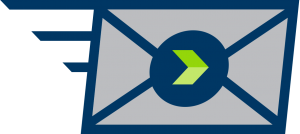 The more I receive paper mail, especially financial documents and bills, the more it seems like an antiquated way of doing things. Nearly every statement I receive prominently advertises an option to sign up for electronic delivery and payment, and many organizations charge extra to send a paper invoice or offer a discount for opting out of paper.
"Snail mail," as traditional postage has come to be known, has been in decline for years – in fact, Canada Post's much-publicized move to cut costs by phasing out door-to-door service in favour of community mailboxes is in direct response to market trends. In 2006, Canada Post delivered about 5 billion pieces of domestic letter mail, dropping to nearly 4 billion in 2012. Of that decline, 30% occurred in 2012 alone.
Meanwhile, Canada Post's online epost™ service has proven to be popular among Canadians, offering one place, one login, and one password to manage their household bills and essential documents. Across the country, over 9 million individuals and counting have registered for epost to receive over 300 types of documents from more than 28,000 companies. epost is more convenient, more accessible and easier to manage than paper, and – most importantly – it is free to the individual consumer.
With snail mail on the decline and electronic delivery on the rise, how can the broker channel take advantage?
Introducing eDelivery
Our industry is already well familiar with CSIO eDocs – the data standard enables a direct electronic transfer of policy documents from insurers to a broker's BMS, eliminating the cost and effort of printing, mailing, sorting, scanning, filing and destroying paper documents. Since its debut in 2012, eDocs has soared to 80% adoption among brokers for personal lines, and its expansion into commercial lines is well under way.
eDocs, then, would seem to be the perfect technology to use when sending policies without paper to insureds – which is why I am pleased to say that on June 22, 2015, CSIO announced a partnership with epost to do exactly that. Our new eDelivery solution is an industry-standard integration between CSIOnet and epost to send personal lines policy documents customers' mailboxes.
Once implemented, members who currently send policy documents by mail will be able to offer electronic delivery to insureds registered with epost, providing superior customer service and reducing the operational costs of postage and manual processing.
In addition, the eDelivery solution provides members a streamlined setup process with epost, reducing the cost and effort of implementation. For additional information and to inquire about using eDelivery in your company, visit www.csio.com/edelivery.
The broker channel has made enormous strides in providing an integrated customer experience to improve its competitive position in recent years, and eDelivery is one more step along that journey. This is an exciting time for our industry, and I look forward to what the future has in store.
---
Disclaimer
Note: By submitting your comments you acknowledge that insBlogs has the right to reproduce, broadcast and publicize those comments or any part thereof in any manner whatsoever. Please note that due to the volume of e-mails we receive, not all comments will be published and those that are published will not be edited. However, all will be carefully read, considered and appreciated.