Post-Social Media: The Emergence of Platform Strategy
0
March 17, 2017 at 1:49 pm by
Catherine Smola
---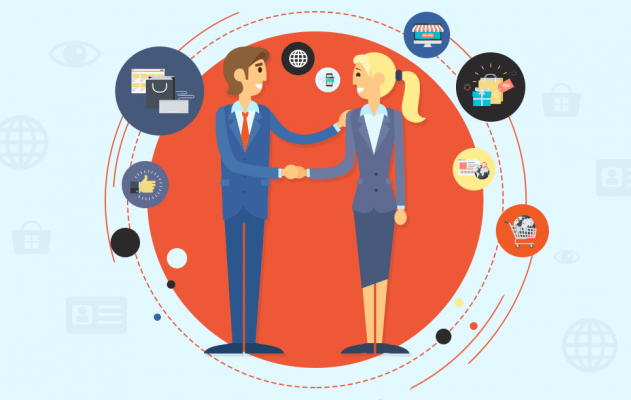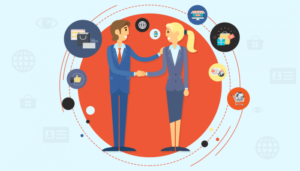 As technology evolves quickly, the terminology to describe it – and the ways in which we implement it – evolves even faster. Remember when the insurance industry first discussed "digital strategies," only to be told shortly thereafter that because all strategies should incorporate digital, the term itself was obsolete? Therefore, it is almost no surprise that Facebook, the world's most pervasive social media platform, no longer uses the term "social media." Welcome to the post-social media world of platform strategy.
What is platform strategy?
Facebook doesn't just connect people, Amazon doesn't just sell products, and Airbnb isn't just a lodging broker: they are all platforms that other companies use to find consumers, build relationships with them, drive ongoing engagement and generate loyalty. Platform strategy goes beyond simply displaying advertisements or sharing content – it leverages the vast amounts of big data on consumer behaviour collected by the platform to address the unique needs of individual users at every stage of the purchase journey.
Today's empowered consumer researches products independently instead of seeking advice from sales staff, meaning fewer touch points than ever before. Platform strategy is one way for brokers, retailers, or service providers of any kind to create new touch points for a new kind of purchase journey.
Platform strategy & financial services
Erin Elofson, Head of Financial Services, Retail & Telecom at Facebook Canada, has noted the need for a holistic view of consumer engagement, incorporating both traditional and mobile channels – as evidenced by research from Facebook IQ:
Canadian consumers are able to recall advertising most effectively in the following channels: TV (47%), digital (44%) and mobile (38%)
Among 18- to 24-year-olds, recall for mobile ads rises to 57%
Mobile banking users reported higher satisfaction with their bank than non-mobile users
The fact that there is only a nine-point spread between television and mobile ad recall suggests an opportunity for financial services in mobile engagement. As this trend is even more pronounced among younger Canadians, Elofson expects a continued shift towards mobile engagement over time.
The opportunity for the Canadian insurance industry in platform strategy is significant. Over 19 million Canadians use Facebook, including more than 9.4 million who do so on a mobile device. Increasingly, companies are using tools such as Facebook Messenger to provide customer service – including via chatbots, automated assistants that interact with customers in conversational language.
Next steps for platform strategy
As with all things digital, ongoing education is a required piece of the puzzle in developing and implementing an effective strategy. Therefore, it is with great excitement that CSIO presents Erin Elofson as the keynote speaker at CSIO's 2017 Members' Meeting & Reception, delivering her Platform Strategy: Creating Exponential Value in a Connected World address. The event takes place at the Shangri-La Hotel in downtown Toronto at 1:00 PM on April 13. Registration is complimentary for CSIO members.
We encourage members to join us for an afternoon of networking and, above all, education on platform strategy and the essential role it will play in the future of customer engagement. I hope to see you there.
---
Disclaimer
Note: By submitting your comments you acknowledge that insBlogs has the right to reproduce, broadcast and publicize those comments or any part thereof in any manner whatsoever. Please note that due to the volume of e-mails we receive, not all comments will be published and those that are published will not be edited. However, all will be carefully read, considered and appreciated.